MacTech Conference is not only about learning, it's also forming relationships and building networks. MacTech is known for conference activities that not only give you an opportunity to spend time with your peers, they also you get to know new people and expand your network.
Throughout the Day and into the Evening
As an immersive conference, we'll have you busy from morning until night … literally. The big question is always "What are we doing this year?" Well, we've been keeping tight lipped on that … until now.
Not familiar with our evening traditions? Check out the tweets from one of our previous events.
Will have you busy both Wednesday night of MacTech Conference, as well as the Thursday night party night. Rest assured, you'll not only get a chance to mingle, but you'll have a ton of fun in the process.
Wednesday: An Evening of Movie Magic … and Reality
MacTech Conference is known for not only amazing content and people, but the shared experience as well. Alongside dinner, this year's Wednesday evening event we'll see the magic that goes into movie making, demonstrations on fight choreography, integrating real world FX with digital, and figure out the "Reality" of it all.
Learn to Fight Like a Jedi
Have you ever wanted to learn how to fight like a Jedi?
Here's your chance to find out how it's done, and handle a weapon.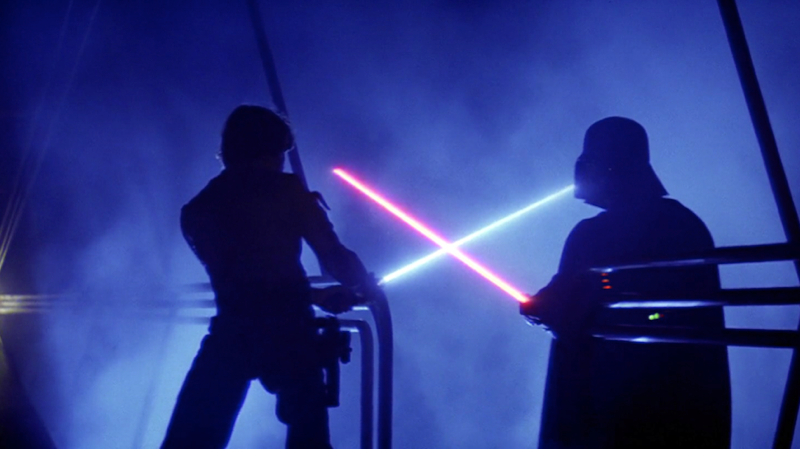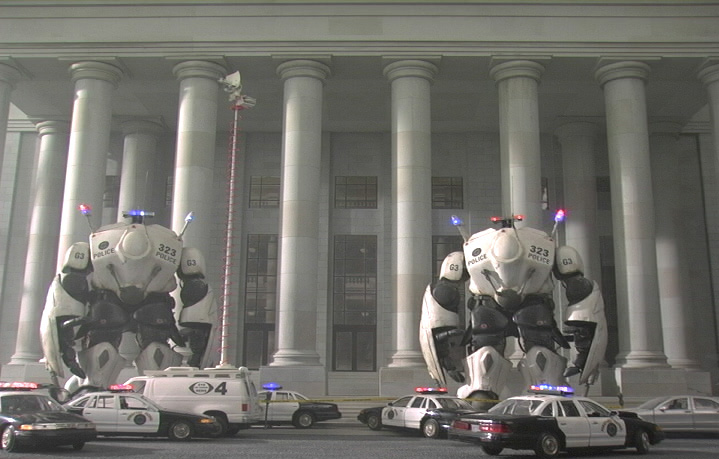 FX: Digital? Physical?
Have you ever wanted to learn how to fight like a Jedi?
Here's your chance to find out how it's done, and handle a weapon.
Science and Reality meet the Movies
Movies have done such an amazing job of bridging believability, that we often forget what's real, and what's not. Learn about the science of reality of some of our favorite movies, from some of the most amazing people in each of their the industries.
Fon Davis
An alumnus of Industrial Light and Magic Model Shop, Fon has worked on over 30 feature films. Fon has worked on Starship Troopers, Galaxy Quest, as well as the Star Wars, Matrix, Terminator, Mission Impossible, and Jurassic Park franchises.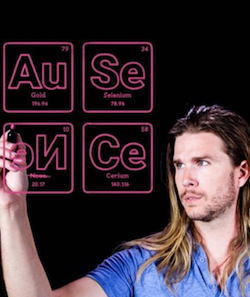 Kyle Hill
Kyle Hill is a science writer and communicator based in Los Angeles. With an engineering background, he's widely published and currently the Science Editor of Nerdist, hosts "Because Science," and hosted "MythBusters: The Search" earlier this year.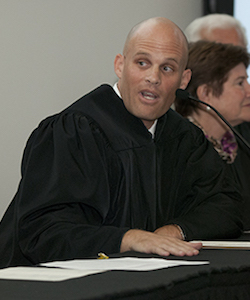 John Byron Owens
John Byron Owens is a United States Circuit Judge of the United States Court of Appeals for the Ninth Circuit and loves "Nerding Out" about the law, SciFi, and more.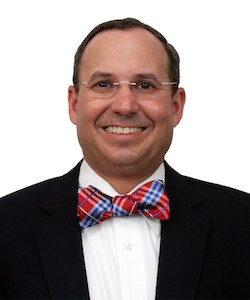 Joshua Gilliland
Josh is the co-creator of the award-winning Legal Geeks Podcast. Joshua Gilliland is a California attorney and nationally recognized thought leader on electronic discovery.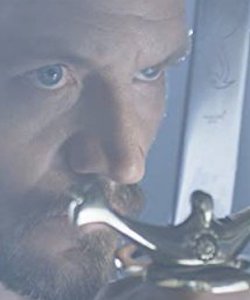 Steven Huff
Heading up Creative Combat, Steven Huff is known for his work on The Interrogation, Equitism and The Geekie Awards. Steven focuses on historical and modern weapons training, self defense, and fight choreography.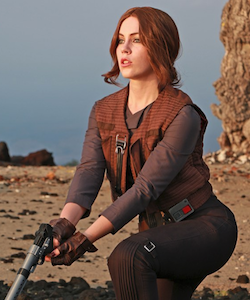 Genevieve Marie
Genevieve Marie is a self-described nerd, cosplayer and model based in the LA area who loves to wear her fandom on her sleeve… literally.
Choreography
See the tricks of the trade and all that goes into fight choreography.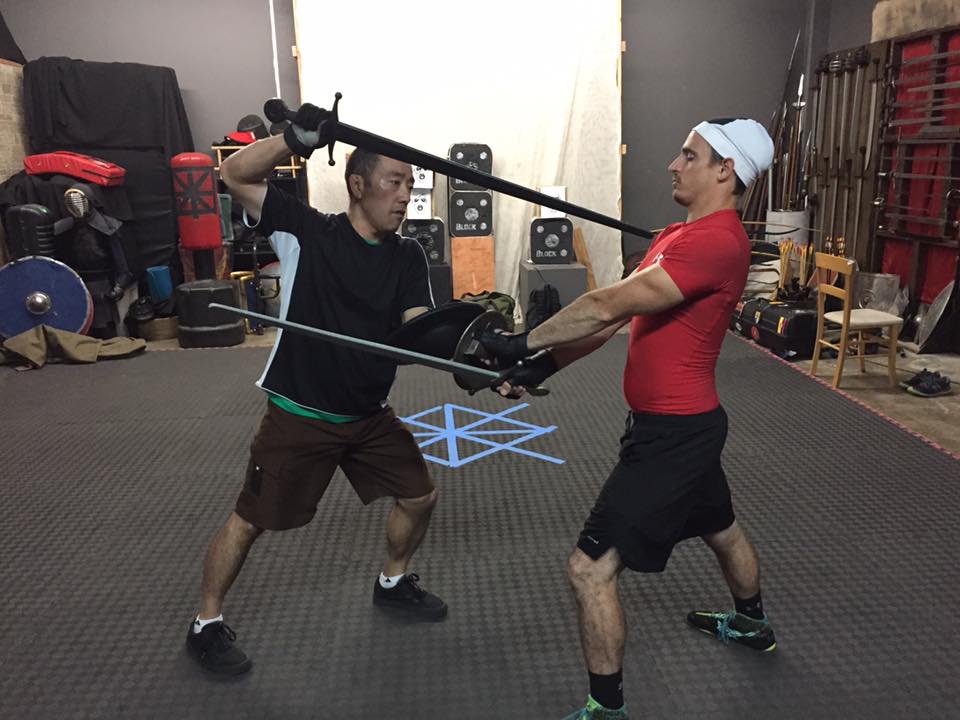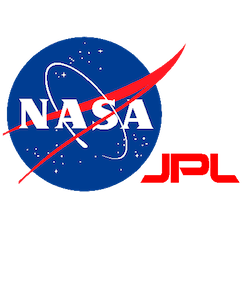 NASA – JPL
JPL-NASA will be on display and ready to answer questions about NASA simulation videos, current missions and projects. What's next for unmanned space travel? What is NASA up to?
Thursday Evening: MacTech Conference Party
California Style: Fast Cars and In-n-Out Burger!
This year's party will be full of fast cars, fun and Southern California's own In-n-Out Burger — a tradition at nearby K1 Raceway.