A big part of MacTech Conference is to expand your mind, and part of the ways that we do that is to explore and think about things outside the Apple IT community.  Or as Adam Engst of TidBITS has said, "That's the real win of a conference like MacTech — leaving the everyday routine for a few days of immersion with smart, interesting people opens all sorts of mental doors, regardless of what it is you normally spend your days doing."
Attendees will be able to sign up to experience
JPL's Ops Lab Augmented Reality "missions"!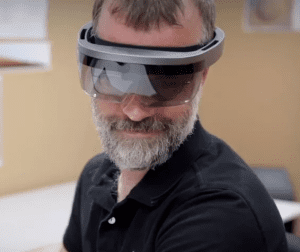 JPL Augmented Reality
JPL's Operations Lab has been transforming mission operations through augmented reality. This includes planning out new missions, designing new hardware, visualizing it, and even getting a feel for what flying through space would be. To do this, JPL has made extensive use of the Microsoft HoloLens.
MacTech Conference is excited to announce that attendees will be able to sign up to experience up to three of JPL's Ops Lab Augmented Reality "missions" using HoloLens. (Details to come to attendees in email on how to sign up.) See below to get an idea of each.

OnSight:
Mars Surface Exploration
Working with industry partners, NASA/JPL has developed software called OnSight, a new technology that enables scientists to work virtually on Mars using wearable technology (Microsoft HoloLens). OnSight immerses users in a virtual scene built using images from the NASA rovers on the surface of Mars, giving scientists and engineers the ability to visualize the surrounding environment and plan daily activities. Team members from all over the world are placed in the same scene, with virtual avatars, allowing the team to talk and interact as if they were working in the field here on Earth.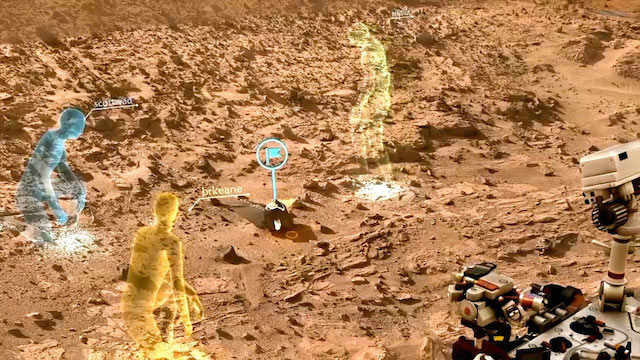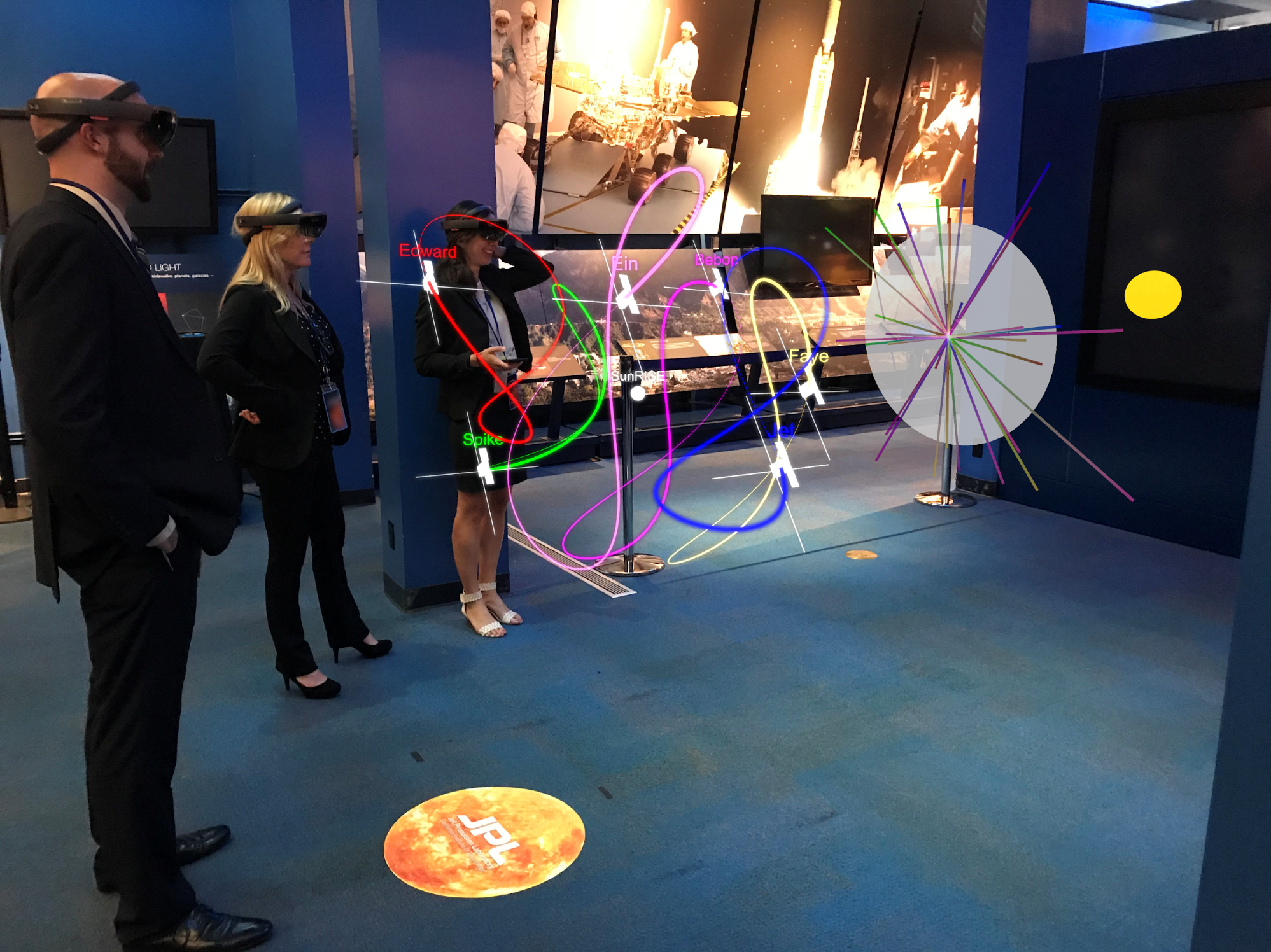 Sagan:
Spacecraft Orbit/Trajectory Visualization
A persistent challenge of mission design and navigation is visually conveying the often complex motion of a spacecraft through space, a task which the NASA/JPL software Sagan was designed from the ground-up. By immersing teams in a 3D augmented reality visualization of the spacecraft trajectory, scientists and engineers with a wide variety of technical backgrounds can quickly develop a spatial intuition of the mission plan and operational principles of even the most complex missions.
Protospace:
Visualizing Prototype Spacecraft Hardware
Protospace is NASA/JPL's premier software for visualizing the geometry of spacecraft hardware in true-to-life 3D, from individual parts to complete spacecraft. These spatial representations enable teams to quickly understand and alter spacecraft geometry, including the ability to test the spacecraft assembly before any parts are built.