MacTech Conference is not only about learning, it's also forming, extending and strengthening relationships. As part of that goal, MacTech is known for conference activities that not only give you an opportunity to spend time with your peers, but they also you get to know new people and expand your network.
Tue Night: IT Kit Party, Sponsored by Spoke
From 5-6:30pm, Come meet the Spoke team, and enjoy drinks and appetizers! You not only can find out more about IT Kit, but also meet new people.  It's a great way to also see who wants to go out to dinner (after the IT Kit Happy Hour), and there's a number of places walking distance from the hotel to choose from!

Looking for cool places online to meet and read about other IT pros? Check out ITKit.com. The site is run by Spoke, the ticketing platform used by today's forward-thinking IT team. Ask us more about the site and IT Kit when you meet our team; drinks on Spoke!
Wednesday and Thursday Nights
As an immersive conference, we'll have you busy from morning until night … literally. Expect that you will be busy both Wednesday night of MacTech Conference, as well as Thursday night. Rest assured, you'll not only get a chance to mingle, but you'll have a ton of fun in the process.
Wednesday:
An Evening of Technology, Water and Wonder
On Wednesday evening of MacTech Conference, we'll be headed to the Aquarium of the Pacific to not only see this new wing, and the technology behind it, but the wonders this renowned aquarium brings. There will be both organized tours, as well as you can wander on your own in groups with special stations the Aquarium is putting together just for MacTech Conference attendees.
Earlier this year, Southern California saw the opening of an amazing technological achievement showcasing one of our worlds great wonders — the new wing of the Aquarium of the Pacific called "Pacific Visions". In addition to more space, Pacific Visions houses a state-of-the-art immersive theater giving visitors the ability to "explore our relationship with our planet and alternative pathways to the future using the latest technology."
With over 11,000 animals in 50 different exhibits, the Aquarium of the Pacific is the largest in Southern California—and the nation's fifth largest overall. With over a million visitors each year, this Long Beach, CA aquarium Los Angeles' third largest cultural attraction.
Even the Pacific Visions building itself is an impressive accomplishment in technology, architecture, and green building. From its complex glass-panel façade to its award winning environmental and sustainable design, Pacific Visions was conceived as an example of what aquariums could be in the future. It integrates "elements of science centers, arts venues, and museums to explore solutions to our world's biggest challenges, including climate change and its impacts."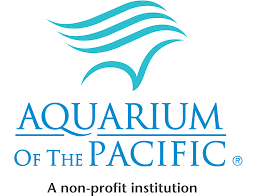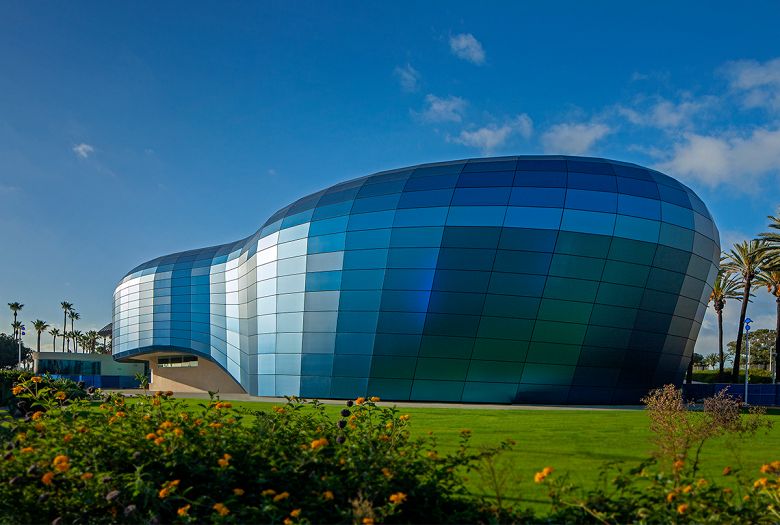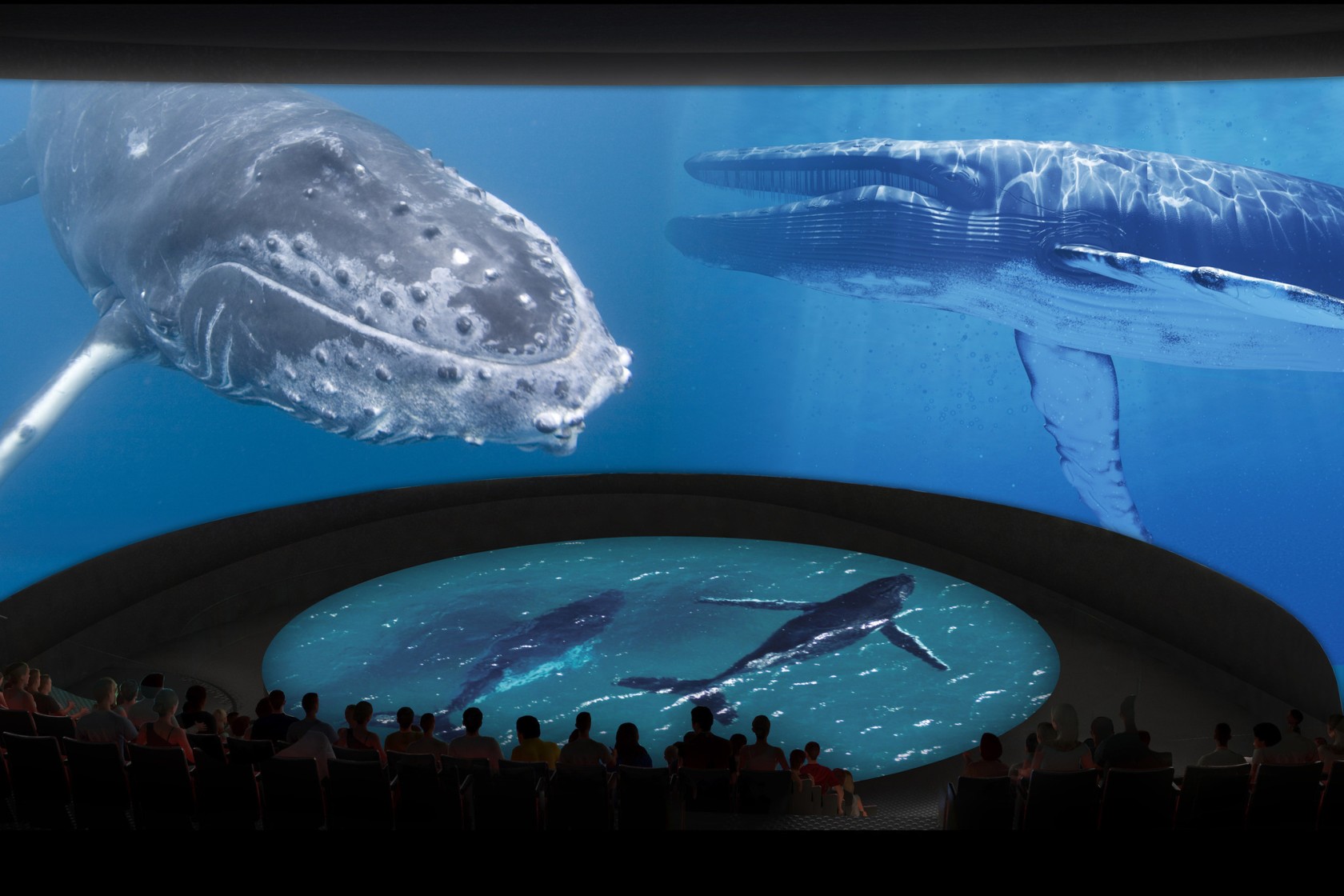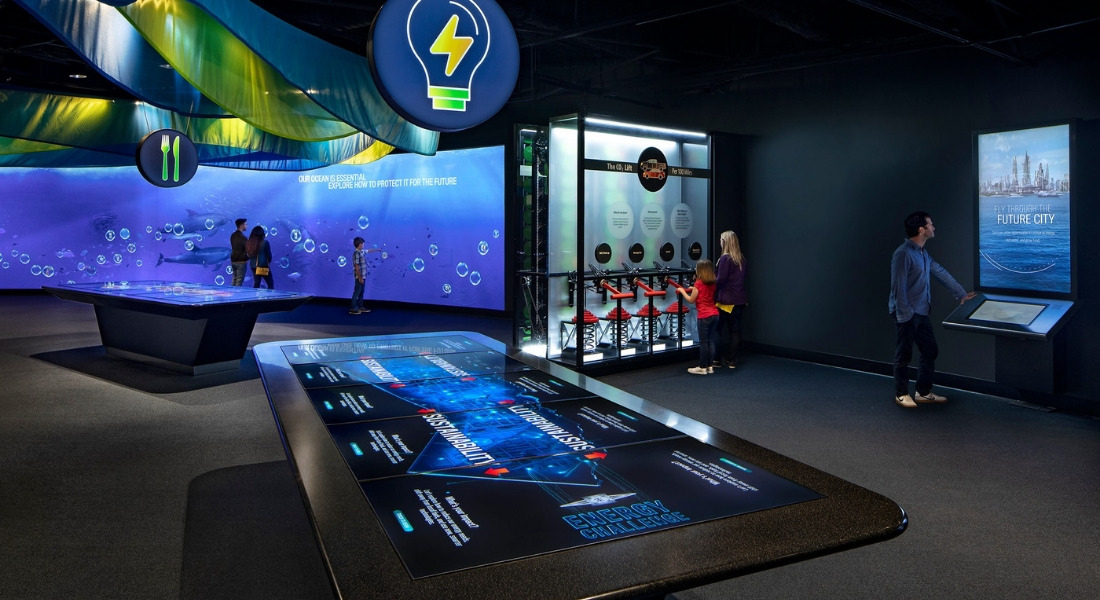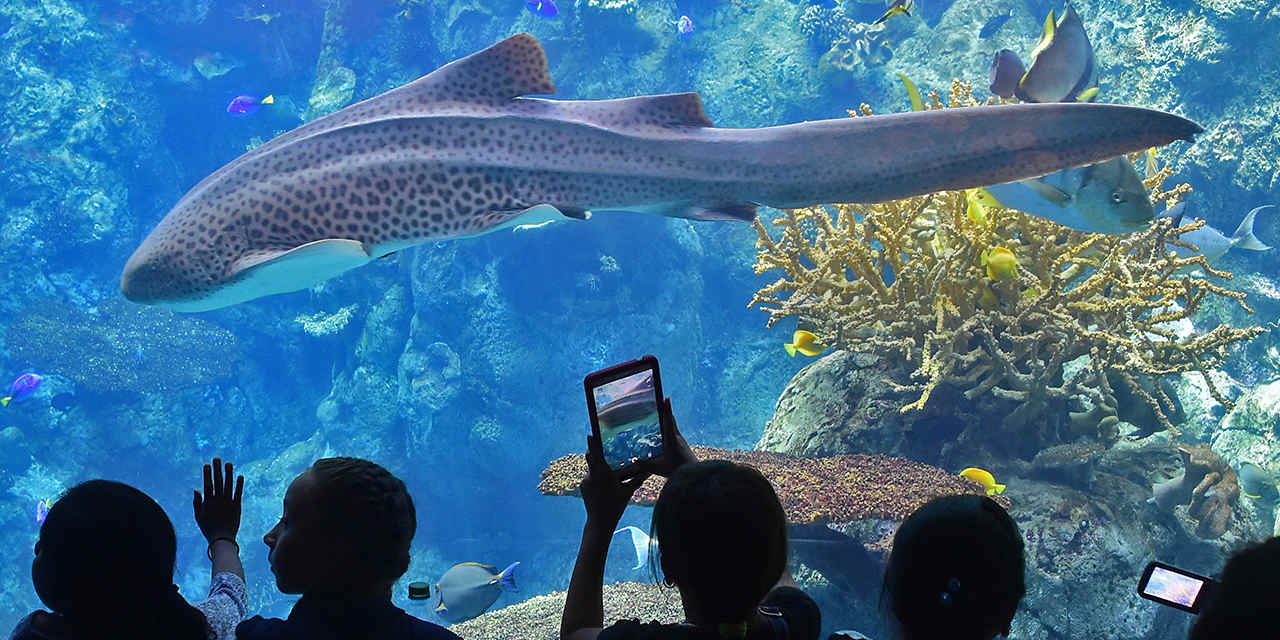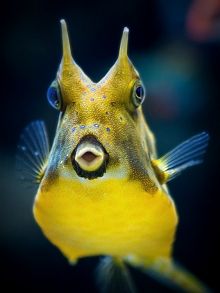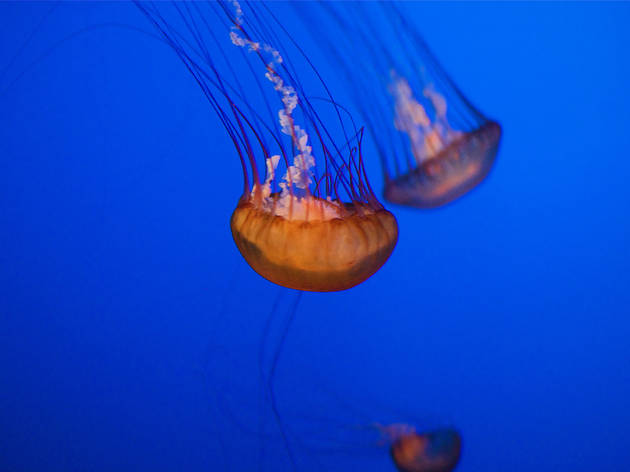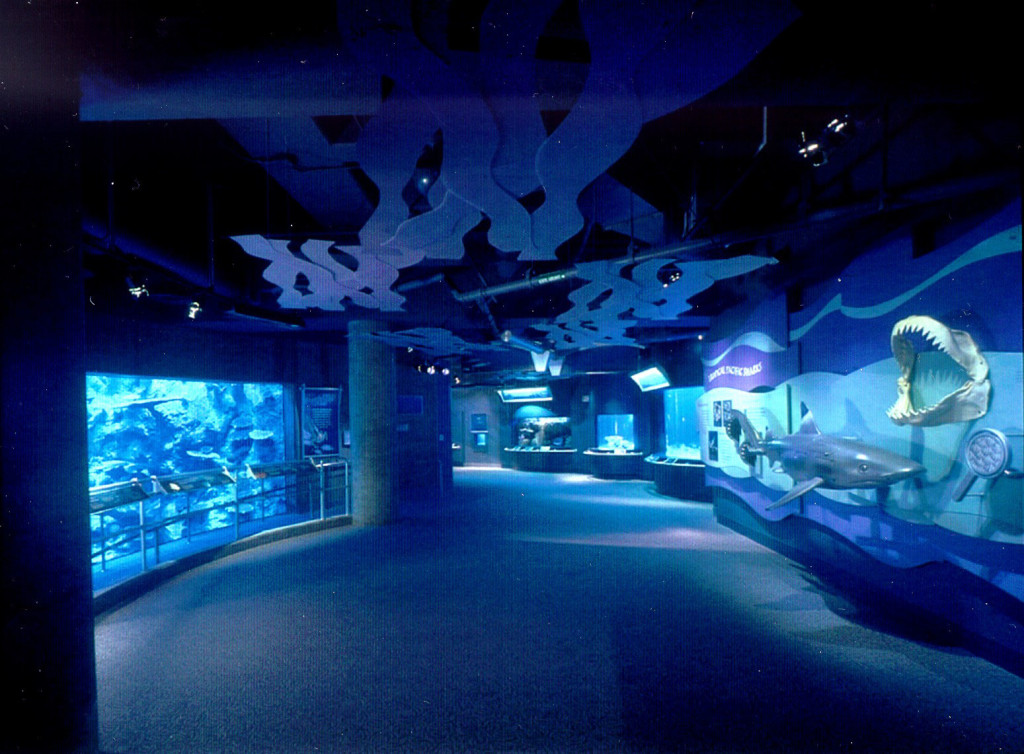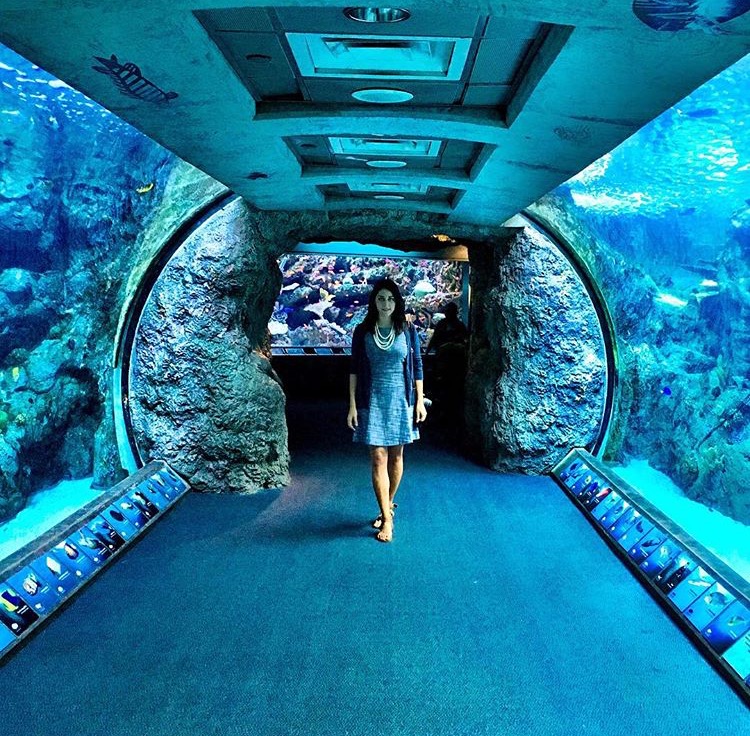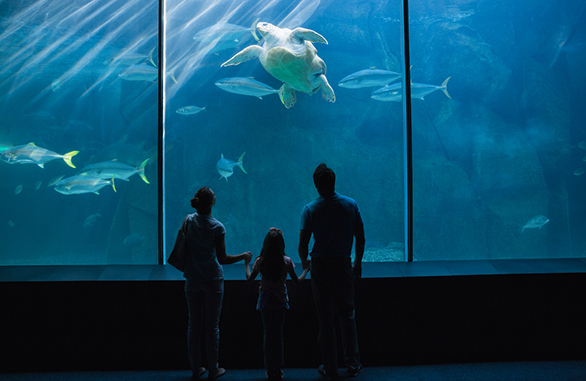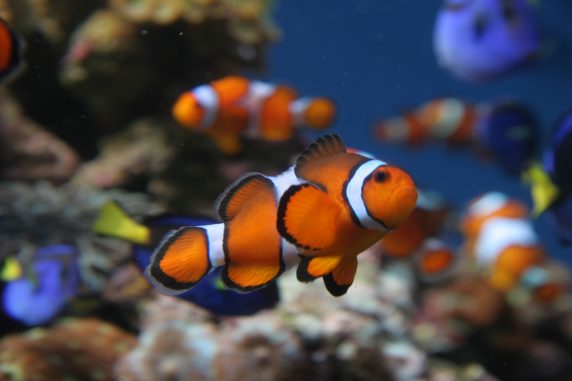 Thursday Evening:
MacTech Conference Party!
World Famous Burgers, Games and More!
As always, Thursday evening is the MacTech Conference Party.  A chance to hang out with your fellow attendees, have a ton of fun, and walk away with new friends and relationships.
Our second evening, we will be having a Southern California classic … Tommy's Burgers! During dinner, we'll be enjoying the TidBITS Tech Up game.
After, we'll be continuing our evening at the pier, and going full retro at a Southern California Classic beach arcade.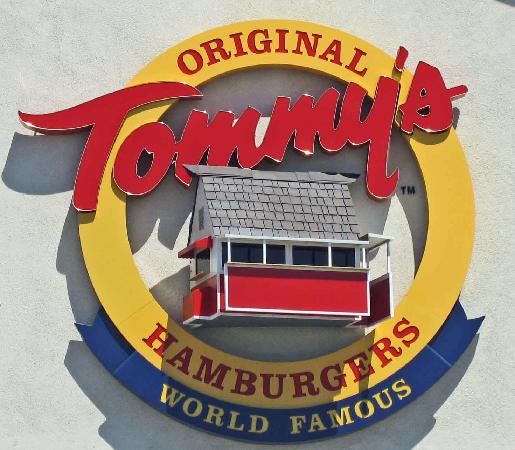 After, we'll be continuing our evening at the pier, and going full retro at a Southern California Classic beach arcade. Expect to see a TON of games at this historic arcade.  The place is so big we can't fit it into pictures well.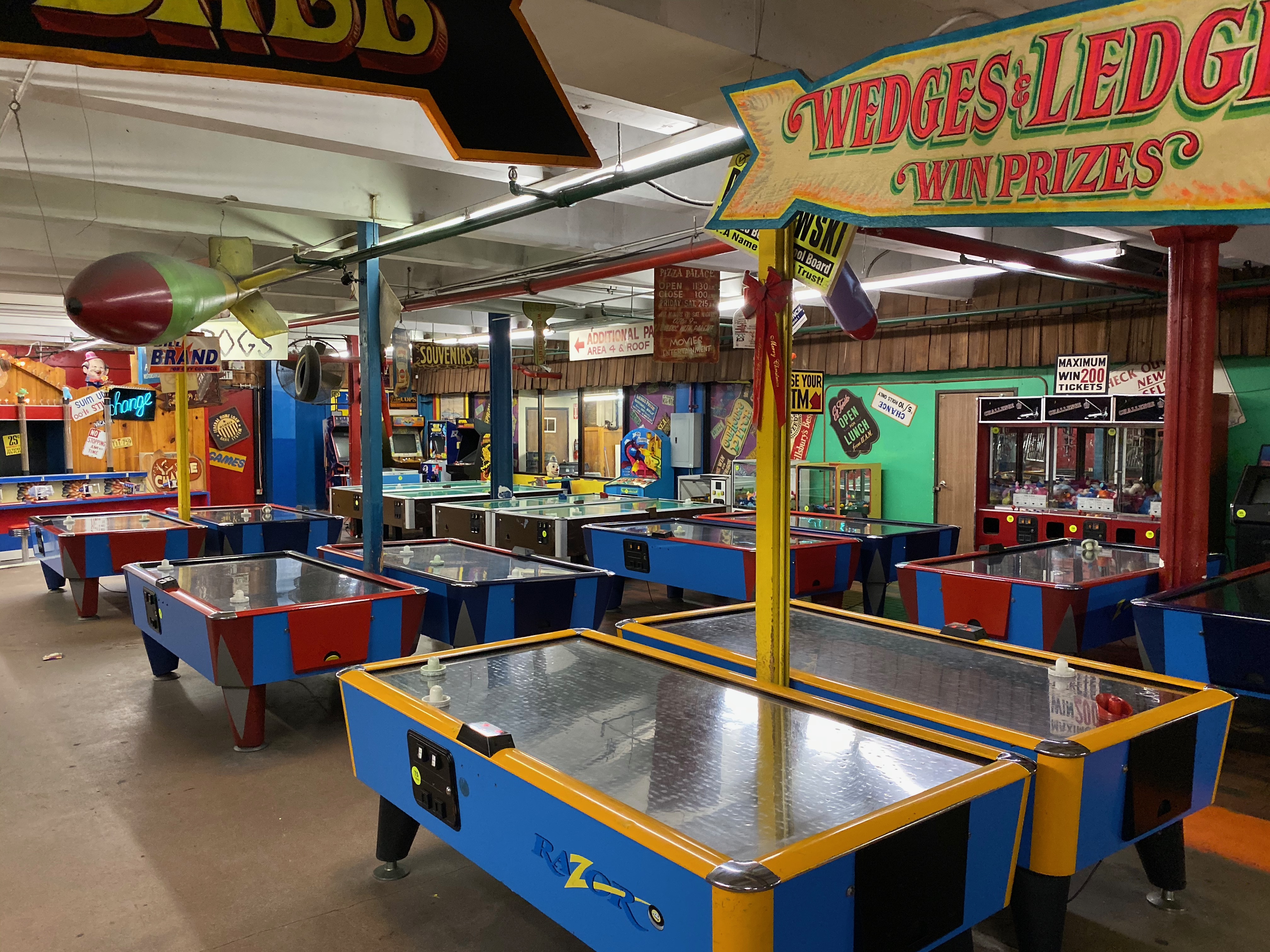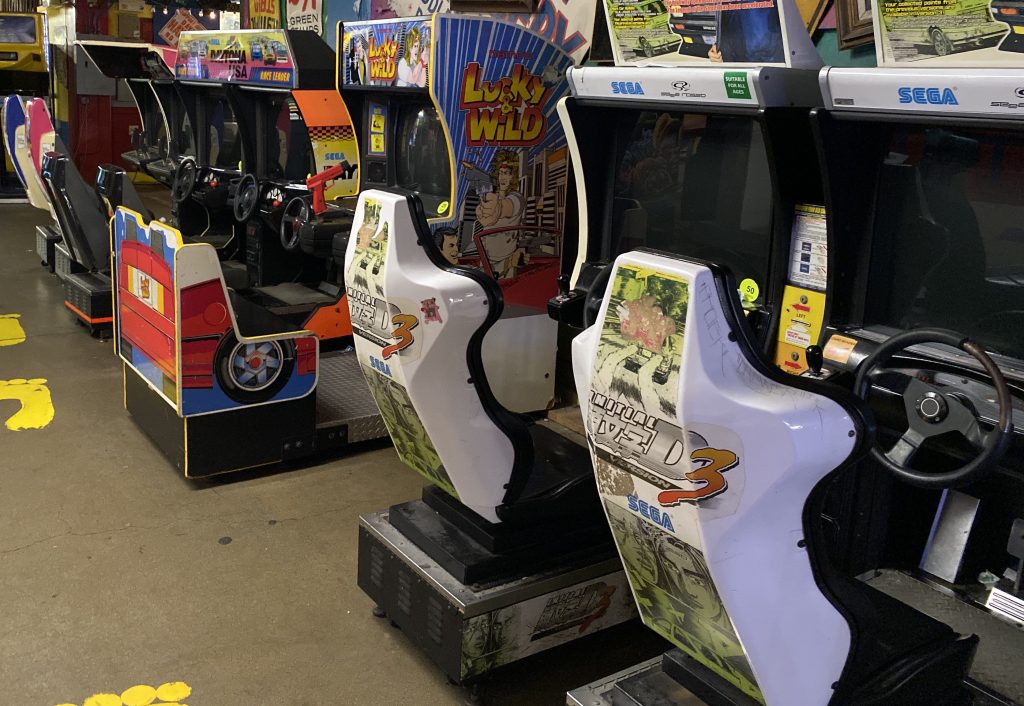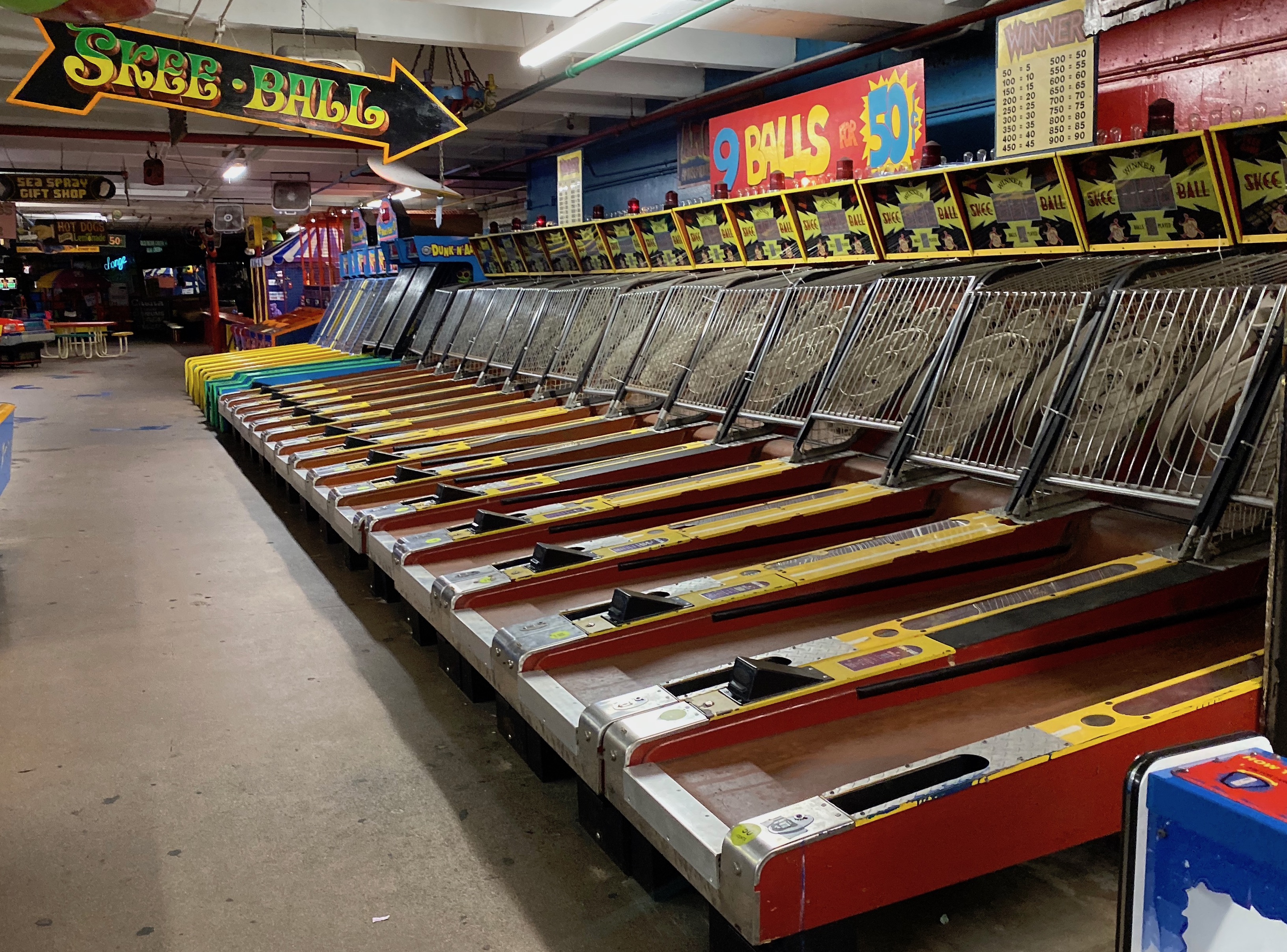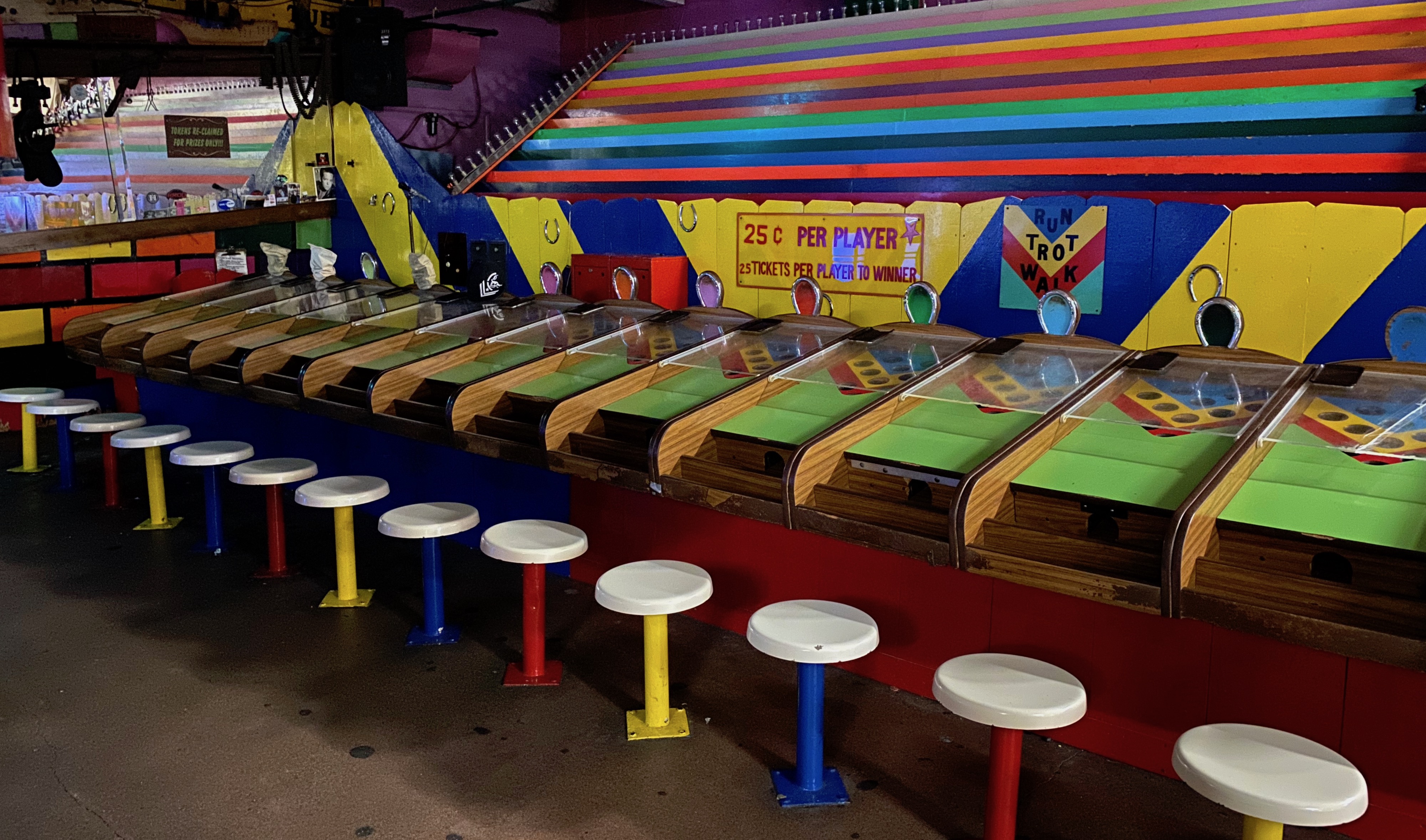 Like Air Hockey?
Be ready to Compete in the Tournament
We'll have sign up sheets for gaming with a simple process of elimination.  With 10+ Air Hockey tables, it's going to be a ton of pucking around!
If you don't join us for dinner, you can still enjoy the evening party activities after dinner completes (see schedule for exact time and location).