Hotel and Travel: We've got you covered
As an immersive conference from morning until evening, you should plan on activities for the entire time you are at the conference not just during the day with content, but meals and evening activities. Evening activities often go until 10pm and commonly, attendees gather after hours in the lobby or bar continuing the fun.
Without a doubt, the best experience will be for those who are staying at the event hotel where the conference is as it will give you the greatest exposure to meeting others, and talking with your peers. We select venues not only for the conference space, but also for the quality of its rooms and location. And, with the hotel courtesy shuttle to/from Los Angeles International airport, what could be easier?
About the Hotel
Just one mile from Los Angeles International Airport — with a Westin courtesy shuttle right from baggage claim at LAX — with Westin service, food, and features abound, this hotel is convenient, service oriented, and determined to deliver a quality experience.
Westin Los Angeles Airport
5400 West Century Boulevard
Los Angeles, California 90045 USA
Main: (310) 216-5858
Located just four blocks from the Los Angeles International Airport, the Westin Los Angeles Airport has had all of it's guest rooms renovated this year, and is ideally situated for your convenience. This sophisticated hotel puts you within easy reach of everything you need with quintessential Southern California communities of Beverly Hills, Hollywood, Marina del Rey and Santa Monica just a short drive away.
Get into the California lifestyle from the moment you arrive aboard our complimentary LAX airport shuttle. An outdoor heated pool, health club and guest lounge will help you feel both vigorous and pampered. Westin didn't discover fresh air, but we're proud to offer it via "Breathe Westin" at this hotel. And, the guest rooms all feature the Heavenly® Bed, Heavenly® Bath, flat screen televisions, and Starbucks® coffee in the room!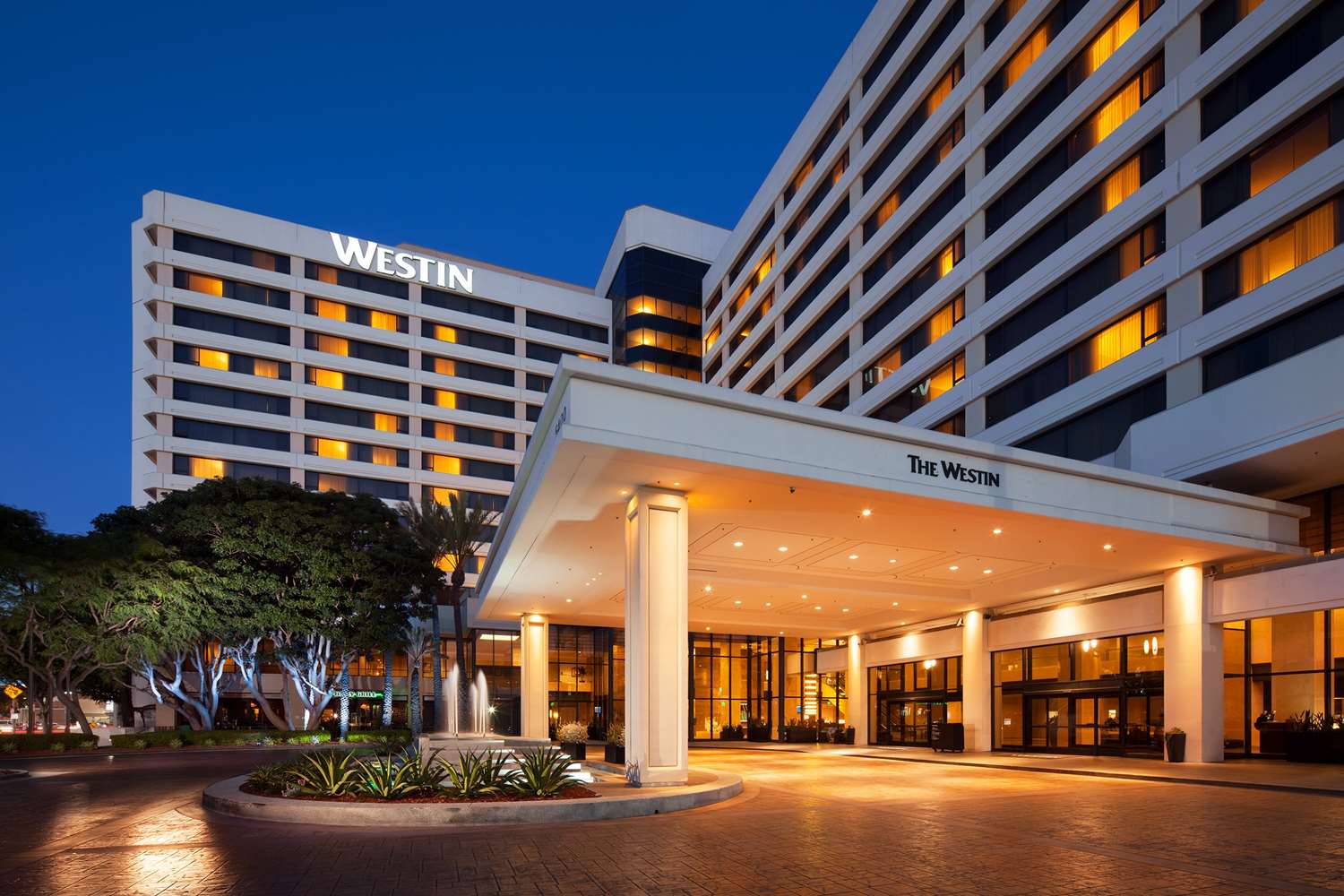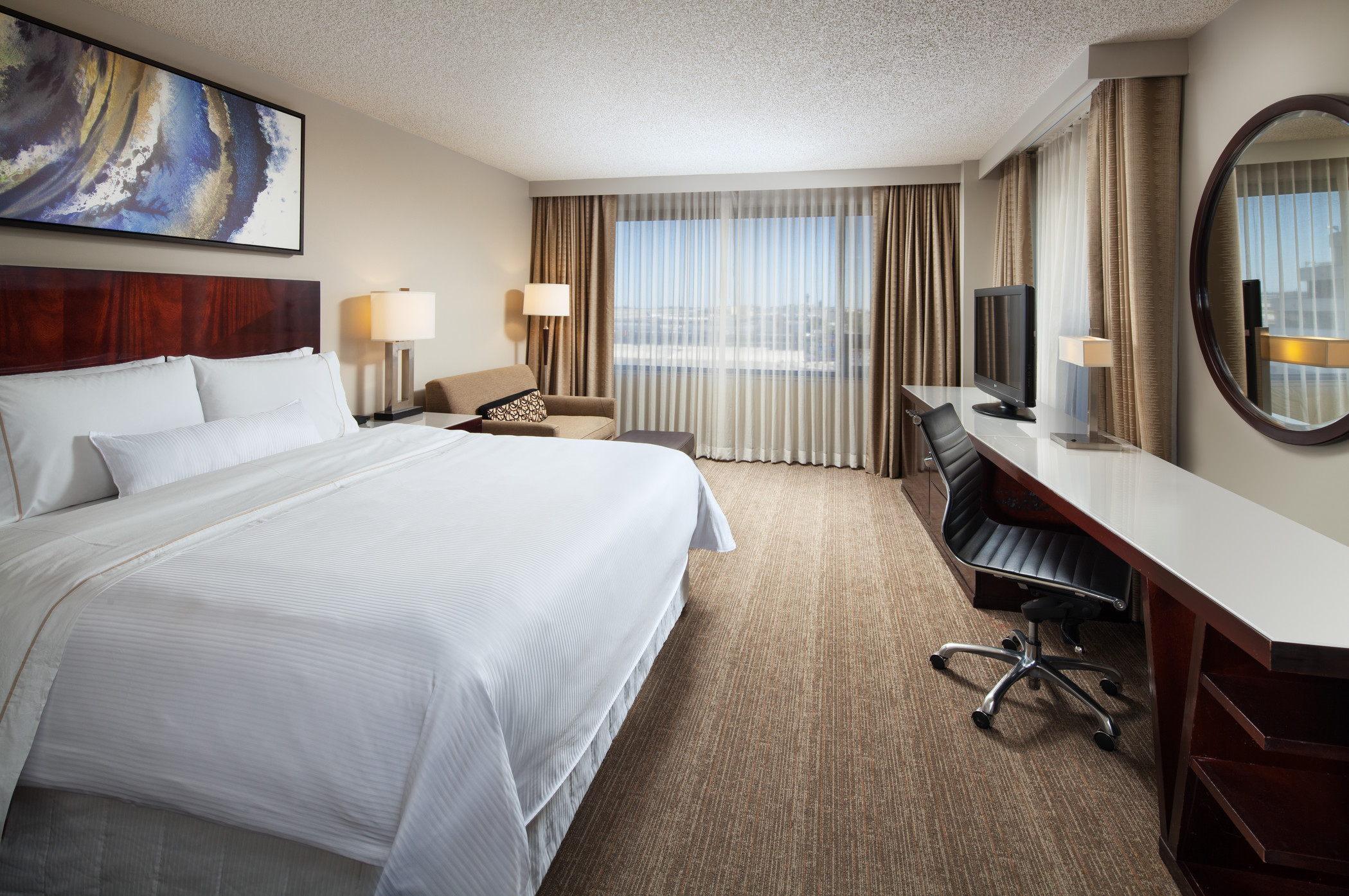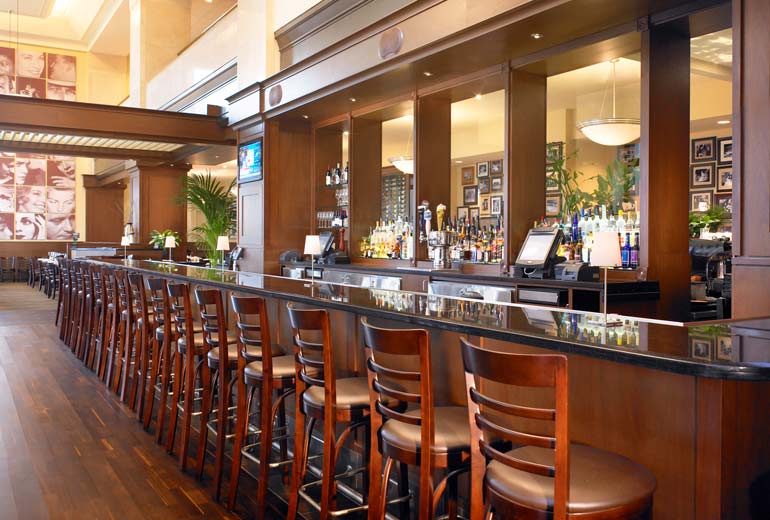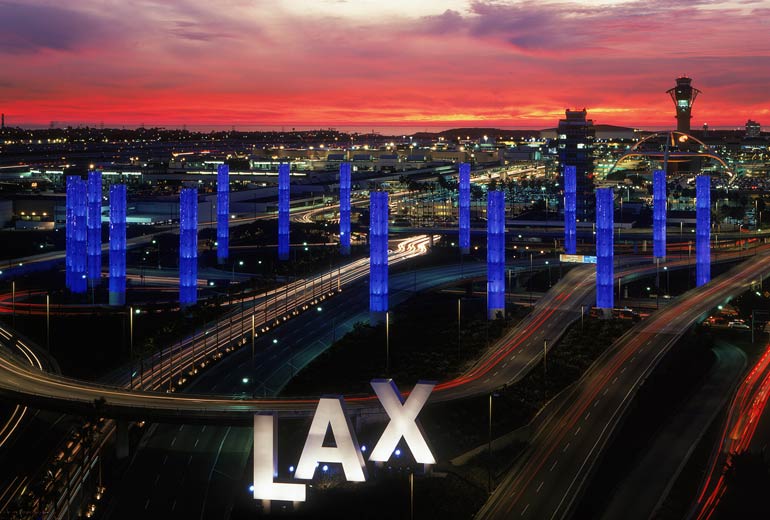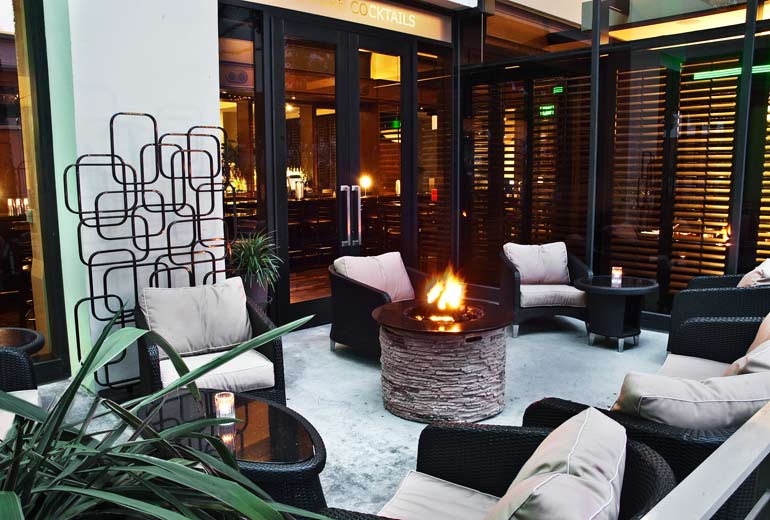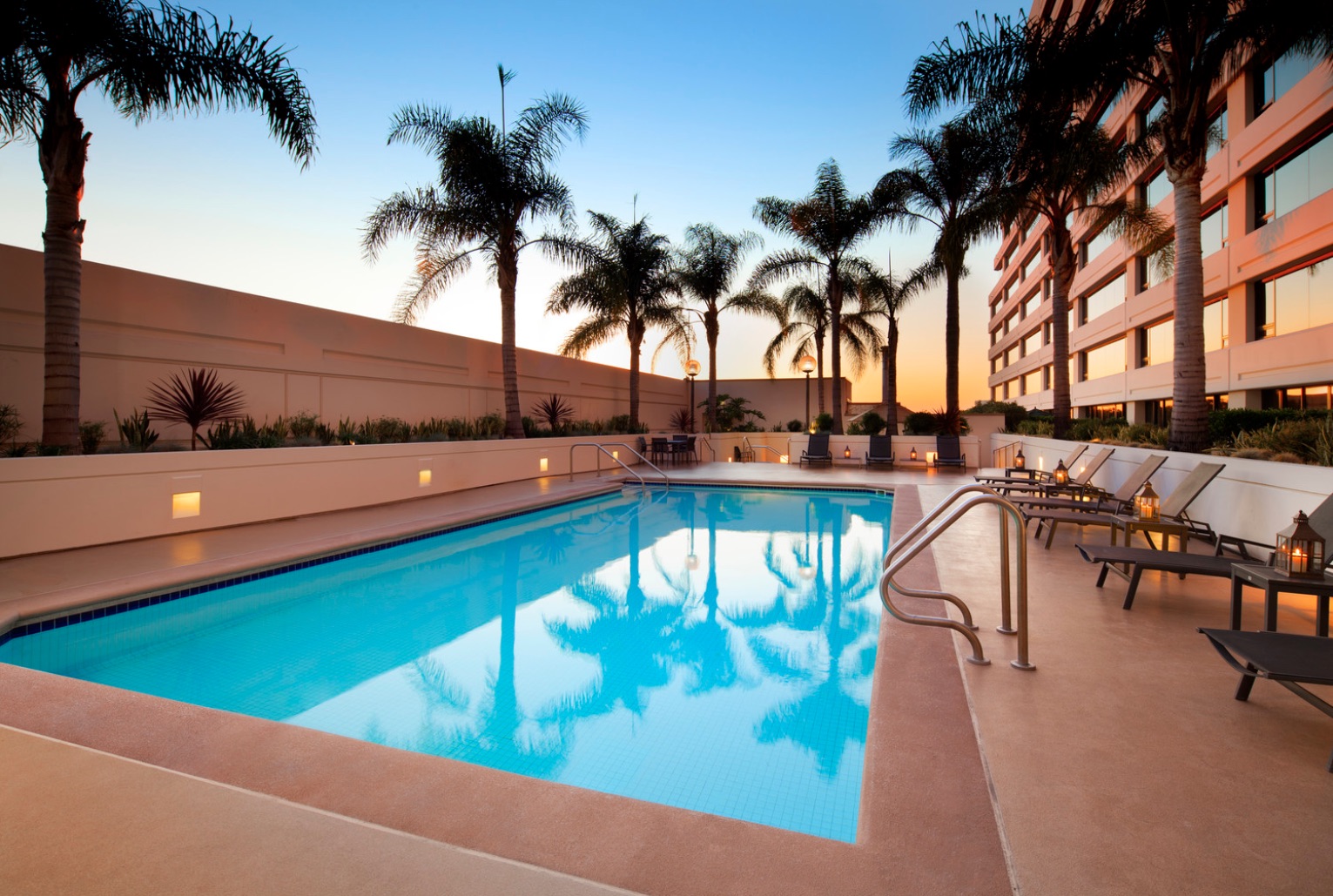 Added Perks
In addition to the conference and its activities, we're working hard to make your time outside the conference enjoyable as well.
Tuesday night, there will be a shuttle just for MacTech attendees to Santa Monica's Third Street Promenade (a popular pedestrian street to the North with restaurants, shops, street performers, etc…).
Throughout your stay, you'll be able to go South to the "Strand" area on the "Ocean Express" shuttle that leaves the Westin once an hour. We're giving each MacTech attendee a free day pass that you can use during your stay. There's even ZipCar on site at the Westin should you be so inclined.
For those that want to go for a run or a walk on the beach first thing in the morning, there's a new daily "run concierge" to take you to the nearby beach. Just let them know the night before, and meet in the lobby the next morning. Similarly, there will be a surf concierge (weather permitting) as well.
As so many attendees took advantage of last year, you can fly into LAX and use the courtesy shuttle right to the hotel. No need for a rental car, nor even a taxi, unless you wanted it.
And, last but not least – as we approach the event, there will be a great resource on the MacTech Conference web site with information about places you may want to explore to the North, South and East of the hotel – giving you guidance on what's worth seeing, and how best to get there.
We're excited about your "gateway" to Los Angeles – but even with all of this, we've been able to keep the guest room rates the same as last year!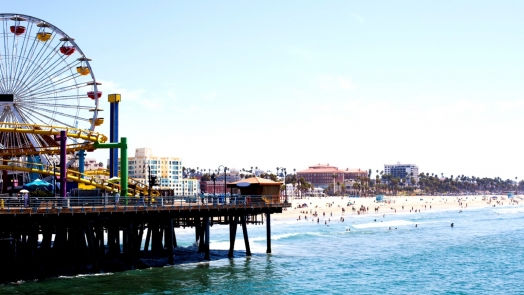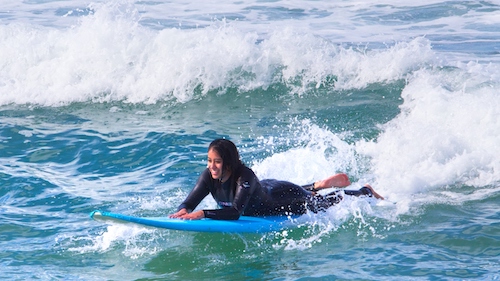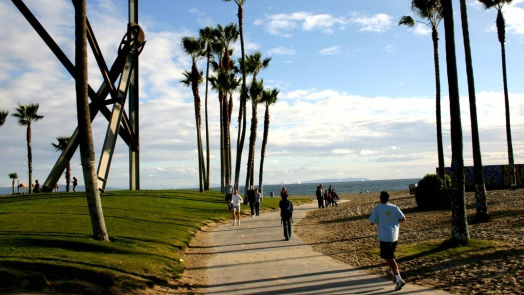 Available on a first-come, first-served basis, the easiest way to get the best deal is by using this link to reserve your room. Again, you should register/reserve sooner as we're confident the hotel will sell out just as it has in the past.
Hotel Packages, Special Pricing, and Room Types
Special event hotel room rates are available to conference attendees and sponsors only.
Once you've registered for the event, you can move forward and make your hotel reservations online or by calling the Westin Reservation line. Haven't registered for the event yet? No problem, register now for MacTech Conference using this link.
Their normal rates are as high as $299 or more (normally) for a standard room, plus tax and service charges, and you pay for extras such as Internet (normally $12.95 per night).
Like a lot of quality hotels, the Westin LAX has different rates for different parts of the week (weekends costing less than during the weeknights). We've been able to negotiate an awesome deal for our guests. Available on a first-come, first-served basis, MacTech Conference attendees get special group rates which includes hotel-provided internet in the guest rooms:
Weekend nights BEFORE the event: $139 per night plus tax.
Friday through Sunday nights (nights of Nov 10th, 11th, and 12th)

Weekday nights and DURING the event: $159 per night plus tax.
Monday through Thursday nights (nights of Nov 13th, 14th, 15th and 16th)

Weekend nights AFTER the event: $129 per night plus tax.
Friday through Sunday nights (nights of Nov 17th, 18th, and 19th)

Note: When you make the reservation, you'll see a "blended rate" if you span different pricing as described above, and you may see "WI-FI INTERNET FOR A FEE" which is standard for guests, but the fee is waived at billing time if you made the reservation on the MacTech Conference room block. If you are making reservations for multiple types of rooms, or differing dates, you'll need to make separate reservations for each.
With a bigger than ever allocation of discounted rooms, these standard rooms come with the full Westin experience including access to their workout areas. We encourage you to come early, or stay after the event ends. If this year patterns the past, we expect a large number of people will stay least Friday night, November 17th, and possibly through the weekend. It's common for a fair amount of people to take advantage of Southern California, local attractions, the beach on the weekend either before or after, as well.
MacTech Conference attendees get 60% discount off of prevailing parking rates which are currently shown below, or see Westin parking information page. All parking rates are quoted exclusive of applicable state and local taxes, which is currently 10% and is subject to change without notice.
SELF-PARKING RATES
Registered hotel guests:
$35 daily plus tax
Non-guests:
$12 plus tax for the first hour
$18 plus tax for the second hour
$24 plus tax for the third hour
$35 plus tax for four+ hours
VALET PARKING RATES
Registered hotel guests:
$42 daily plus tax
Non-guests:
$19 plus tax for the first two hours
$27 plus tax for the third hour
$42 plus taxfor four+ hours
24-hour Rates
Fee: $30-42 per day; Plus tax
Covered Parking: Yes
In/Out Privileges: Yes
Valet Parking: Yes
Nightly Valet Parking Fee: $42
Additional Room and Hotel Information
All rooms in the hotel are non-smoking rooms, but the hotel does have designated smoking areas available. Price is the same for both single and double occupancy (more than 2 people have additional charges). Hotel room rates are subject to applicable state and local taxes (currently 10%), plus California Tourism Assessment Fee (currently $0.55) in effect at the time of check-out.
Designated hotel check in time is 3 P.M. Early check-in is based on availability and not guaranteed.
Check out time is 12 P.M. and the bellman is happy to store your luggage until you are ready to leave.
Schedule
For travel planning purposes, here are times you may want to know.
If you are attending a pre-conference workshop and the conference, and want to maximize your networking experience, you should make a hotel reservation for Monday evening, through Friday evening, checking out on Sat morning. Longer if you want to add a weekend to your travel.
Tue, November 14th, 2017:
Pre-Conference Workshops
9am: Pre-Conference Workshop Registration
– no Conference Registration Please
9:30: Workshops Begin
Workshops include morning break, lunch, and afternoon break.
No evening activities.
Half-day Workshops, and Apple Certification Exams
1:30pm: Registration
– no Conference Registration Please
1:45pm-5pm: Workshop/Exam
Exam Certificates included.
Tuesday Evening
No formally organized evening activities — but hotel will have a shuttle to Third Street Promenade in Santa Monica where there are a variety of restaurants, performers, and more.
Wed, November 15th:
8am: Conference Registration (badge pickup) Begins
– Sponsor Exhibits Open
10am: Welcome, Main Sessions Begin
Schedule includes continental breakfast, lunch, afternoon break, dinner and evening activities.
Thu, November 16th:
8:30am: Breakfast
9:30am: Sessions Begin
Schedule includes full breakfast, morning break, lunch, afternoon break, dinner and evening event party.
Fri, November 17th:
8:30am: Breakfast
9:30am: Sessions Begin
5pm: All Conference Activities Conclude.
Schedule includes full breakfast, morning break, lunch, and afternoon break.
Post Event: Fri-Sat
Official activities conclude by 5pm on Fri, but many attendees stay for informal or ad hoc gatherings, enjoy the nearby eateries for dinner, or enjoy the Southern California climate before they return home on Saturday or Sunday. Attendees are responsible for their own plans post-event, but there is a negotiated hotel guest room rate to give you the best deal all the way through the weekend if you'd like.